Traveller's Rest Plantation
Next time you're on I-65 at Harding Place in Nashville, TN, take a moment to consider the fact that you're driving through a Civil War battlefield. Those battles were practically fought in the front yard of our next stop. Travellers Rest is a well-preserved home from a fascinating Tennessee era and, as always, stands ready to share it's history. Watch this and more episode segments of Nashville Public Television's Tennessee Crossroads.
---
More Information
We think life today is hard, but at least we have modern conveniences working for us, unlike Tennesseans of years past. Rob Wilds recently visited an historic Nashville home where the old ways were being shown the the very young.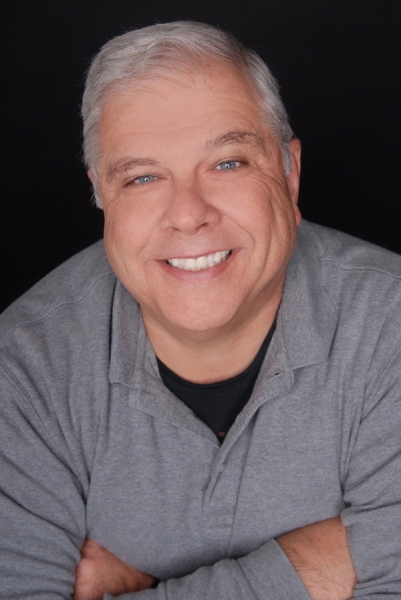 Rob Wilds has been a part of the Tennessee Crossroads family since 1993. As one of our most frequent producers, and the recipient of several journalism awards throughout his various careers, Rob finds that the best reward for his work is meeting the fascinating people and visiting the interesting places he encounters in his travels. A presence in television, radio and print reporter for more than 20 years, Rob is a teacher, writer, producer and director as well as an actor (with appearances in feature films, television shows and on stage).