The Cupcake Collection
Laura Faber visits a bakery in Nashville that takes the cake.
---
More Information
It's always a pleasure for us to get to check back in on folks we featured in the past on Tennessee Crossroads. More than a decade ago, we introduced our viewers to a Nashville woman who had started a little cupcake business out of her home. As Laura Faber shows us, that "little" business has grown, but her sweets still take the cake.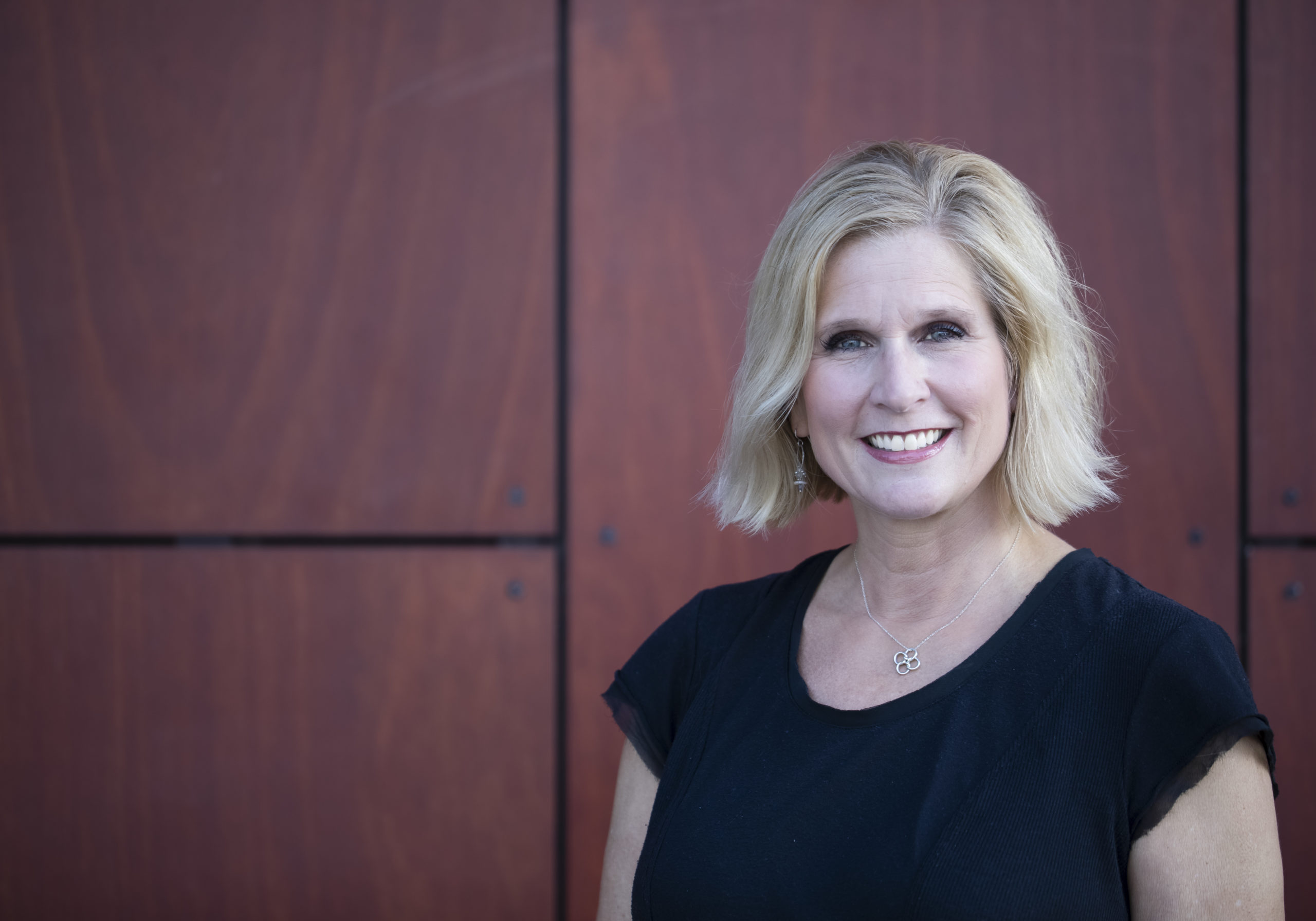 Laura Faber is a seasoned Broadcast and Video Production professional, with 33 years of experience in the field. For 23 years, she worked as a TV news anchor and reporter, working in television markets in Minnesota, Wisconsin, Tennessee and Arizona.