Papa Boudreaux's Cajun Cafe
Laura Faber finds Louisiana cuisine in Tennessee.
---
More Information
For true lovers of Cajun & Creole cuisine ,it can be hard to find restaurants that offer truly authentic dishes when you're not in the Bayou. Laura Faber found a little place in Santa Fe Tennessee that lets the good times roll!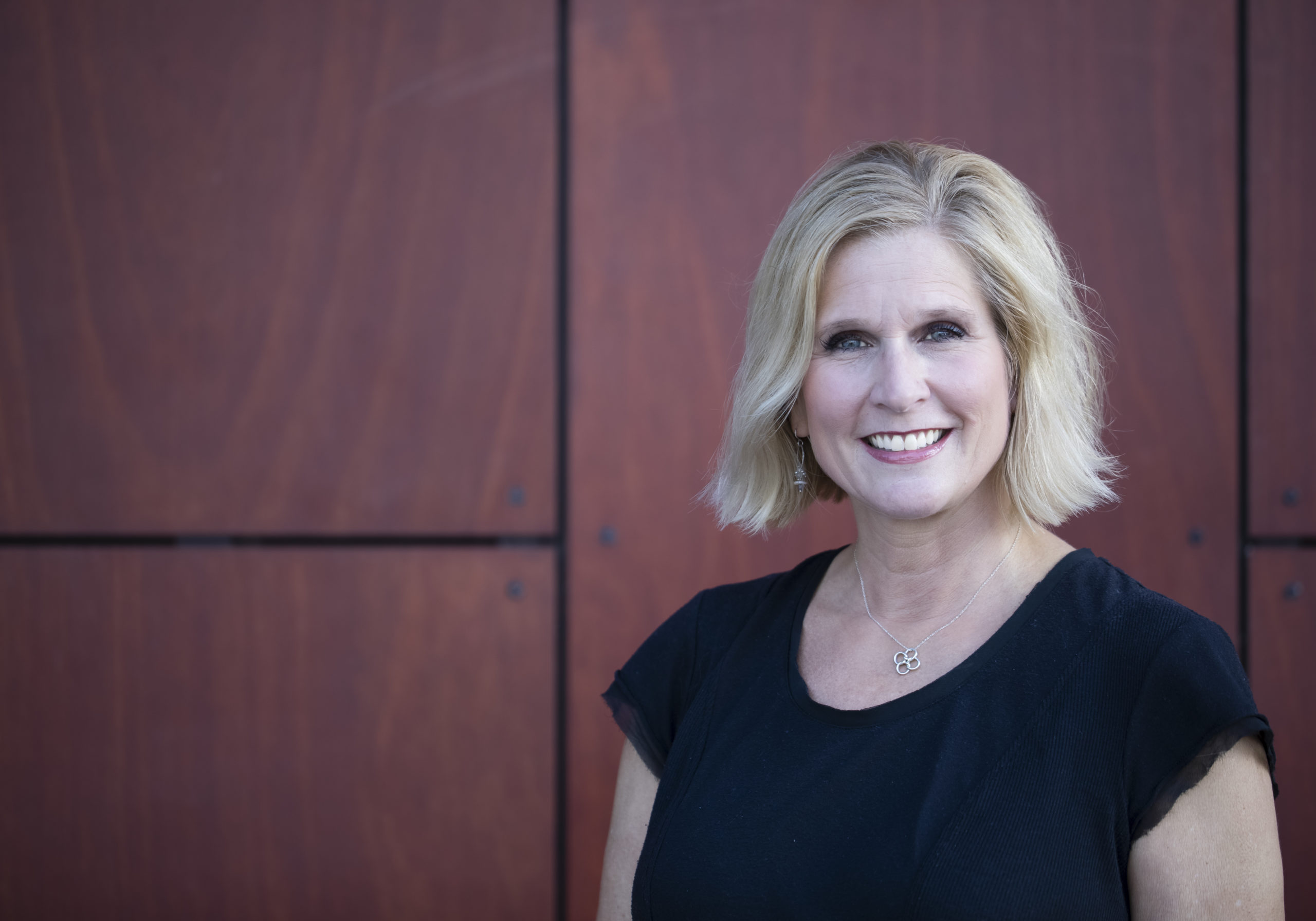 Laura Faber is a seasoned Broadcast and Video Production professional, with 33 years of experience in the field. For 23 years, she worked as a TV news anchor and reporter, working in television markets in Minnesota, Wisconsin, Tennessee and Arizona.