Lucky Pearl Designs
Miranda Cohen visits a jewelry designer in Lebanon.
---
More Information
It's hard to believe but there may be one thing every US president has agreed on.. Or at least their wives have agreed on. Nearly every first lady in history has worn pearls. It seems the beloved natural element has never been more popular… Next , Miranda Cohen takes us to Lebanon where one jewelry maker is giving the rare gem a tennessee twist.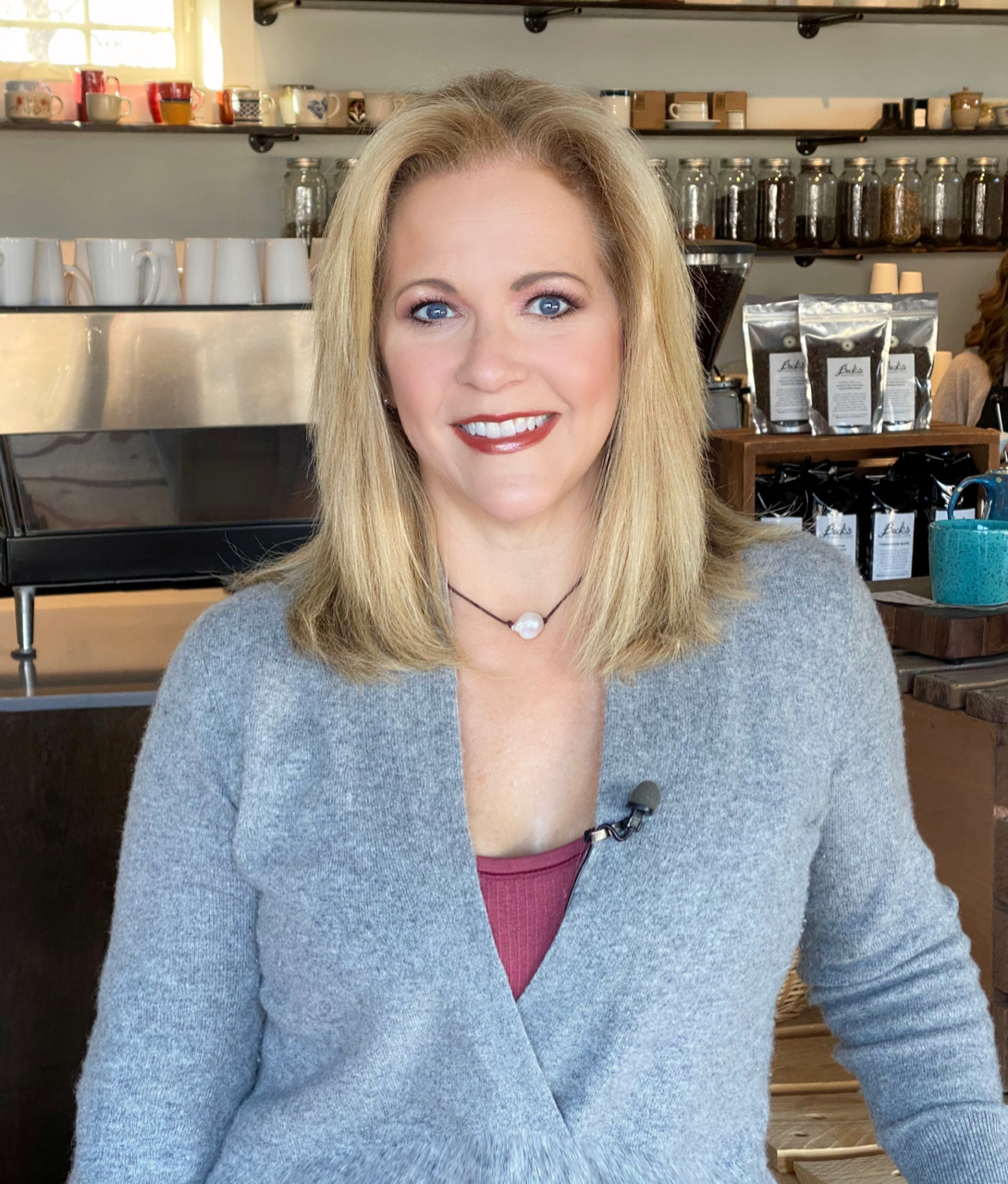 Miranda Cohen has been a member of the Tennessee Crossroads team since January 2020, but a member of the WNPT family long before that.  In 1998,Miranda had just started at FOX 17, WZTV in Nashville , when she was asked to host a Viewer Pledge Drive for Nashville Public Television. She eagerly agreed and has volunteered her time to host Pledge Drives for PBS ever since.