Homeplace Patriotic Celebration
Rob Wilds stops in at the Homeplace at Land Between the Lakes for an old timey patriotic celebration.
---
More Information
When we think of holidays like the 4th of July, we think of fireworks and parades, but it wasn't so long ago that Americans who were celebrating that day made certain the reasons for the day we were also remembered. Rob Wilds went to a place where the old time fourth lives on.
The July 4th Celebration is held July 4th from 1PM-4PM. Directions: The Homeplace is located in the Tennessee portion of LBL. From the Golden Pond Visitor Center travel south on The Trace about 12 miles.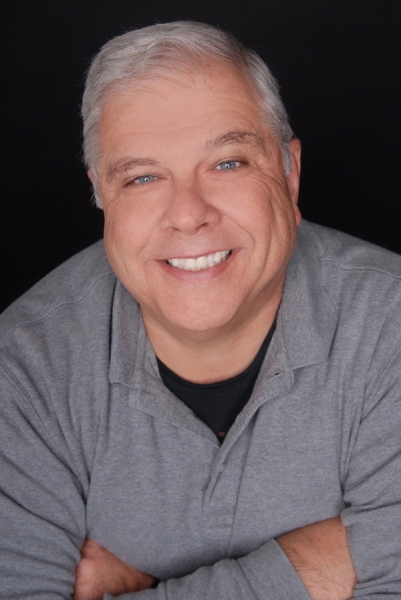 Rob Wilds has been a part of the Tennessee Crossroads family since 1993. As one of our most frequent producers, and the recipient of several journalism awards throughout his various careers, Rob finds that the best reward for his work is meeting the fascinating people and visiting the interesting places he encounters in his travels. A presence in television, radio and print reporter for more than 20 years, Rob is a teacher, writer, producer and director as well as an actor (with appearances in feature films, television shows and on stage).