Biscuit Love
Joe Elmore visits a breakfast/lunch destination called Biscuit Love in Nashville's trendy Gulch area.
---
More Information
Next we meet a couple who left the food truck world for a brick and mortar home near downtown Nashville. Their biscuit-based recipes were successful enough to gamble on a restaurant adventure, and it's paying off. Let's head down to the popular Gulch to a breakfast and lunch destination that's appropriately named Biscuit Love.
Karl and Sarah Worley's food truck experience was the springboard that led to a brick-and-mortar business called Biscuit Love. They use local producers to create biscuit-based recipes that quickly attracted a loyal following. Their breakfast and lunch diner is located in Nashville's trendy Gulch area.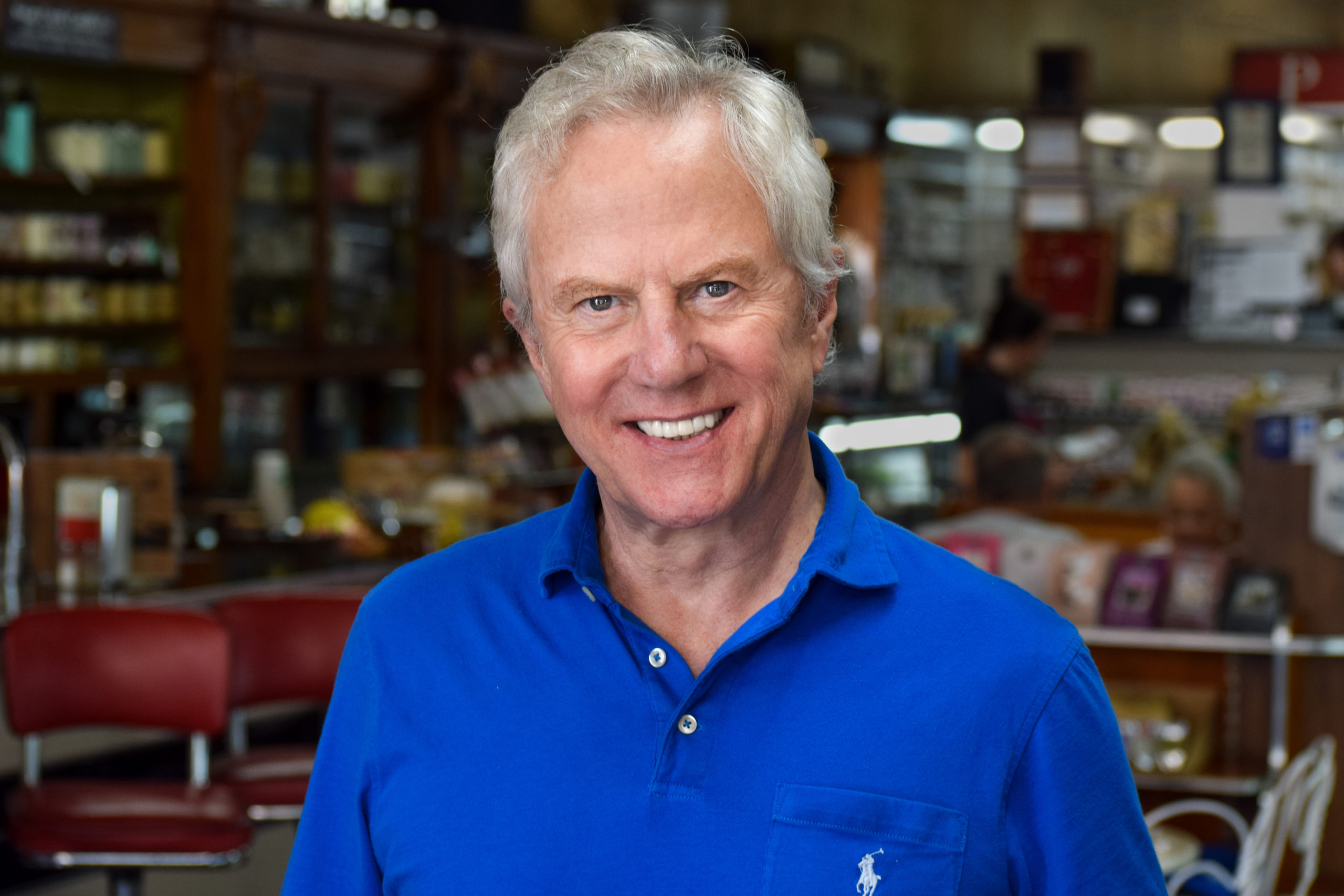 Joe Elmore has been the host of this Emmy-award winning series since its beginnings. As the face of Tennessee Crossroads, Joe has been taking viewers to meet interesting people and explore fascinating out-of-the-way places since 1987. Joe is also a producer and co-host of Horsepower TV on Spike TV. Joe launched his TV career at WHBQ TV in Memphis, TN, where he served as weekend anchor and reporter. Later, he was chosen to co-host the station's PM Magazine show, where he produced nationally-broadcast stories. He has also done extensive work as an independent film and video producer for clients throughout the Southeast.