Big Sandy Collector
A Big Sandy man has a big collection of all kinds of things that take him back to his younger days. Watch this and more episode segments of Nashville Public Television's Tennessee Crossroads.
---
More Information
Wouldn't it be wonderful if, back when you were young, you had started putting away objects that had meaning to you? Each object carrying a meaning with it. Most of us didn't have the foresight to do that, but Junior Dobson did. Rob Wilds recently traveled to Big Sandy to meet Junior, see his huge collection and hear the story that goes with each piece.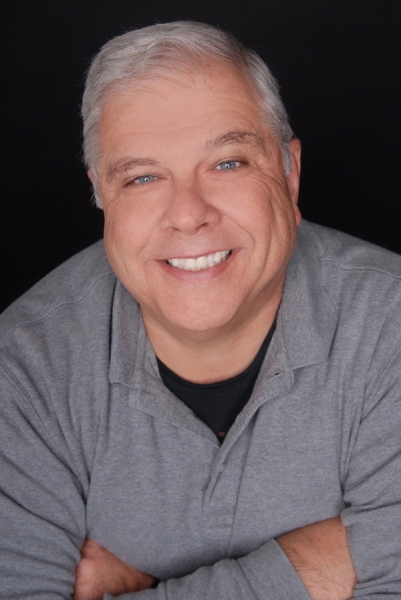 Rob Wilds has been a part of the Tennessee Crossroads family since 1993. As one of our most frequent producers, and the recipient of several journalism awards throughout his various careers, Rob finds that the best reward for his work is meeting the fascinating people and visiting the interesting places he encounters in his travels. A presence in television, radio and print reporter for more than 20 years, Rob is a teacher, writer, producer and director as well as an actor (with appearances in feature films, television shows and on stage).