Gramma's Hands Sweetery & Dessert Truck
Laura Faber samples Gramma's Hands Sweetery in Murfreesboro.
---
More Information
In our first story, Laura Faber visits Gramma. No, it's not a family reunion. This Murfreesboro lady is known for her cinnamon rolls, cobbler, and banana pudding. And Laura says her desserts will remind you of your grandma's cooking.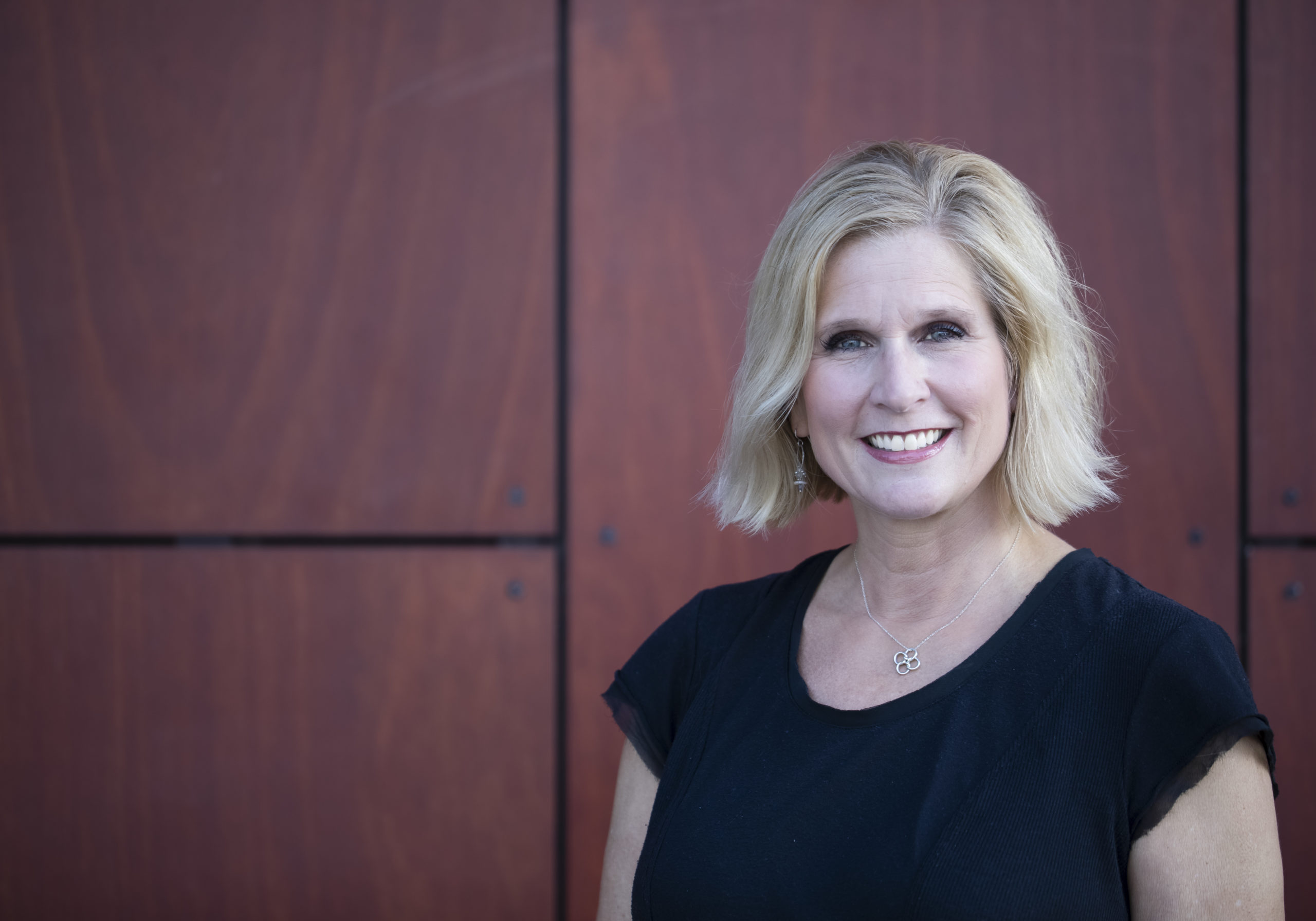 Laura Faber is a seasoned Broadcast and Video Production professional, with 33 years of experience in the field. For 23 years, she worked as a TV news anchor and reporter, working in television markets in Minnesota, Wisconsin, Tennessee and Arizona.