Erin McDermott, Artist
Laura Faber meets a Nashville multi-media artist.
---
More Information
Picture this: You take bold colors, mix in music and cubism, apply it to portrait paintings and what do you get? As Laura Faber shows us in our next story, you get the creative work of Nashville artist Erin McDermott.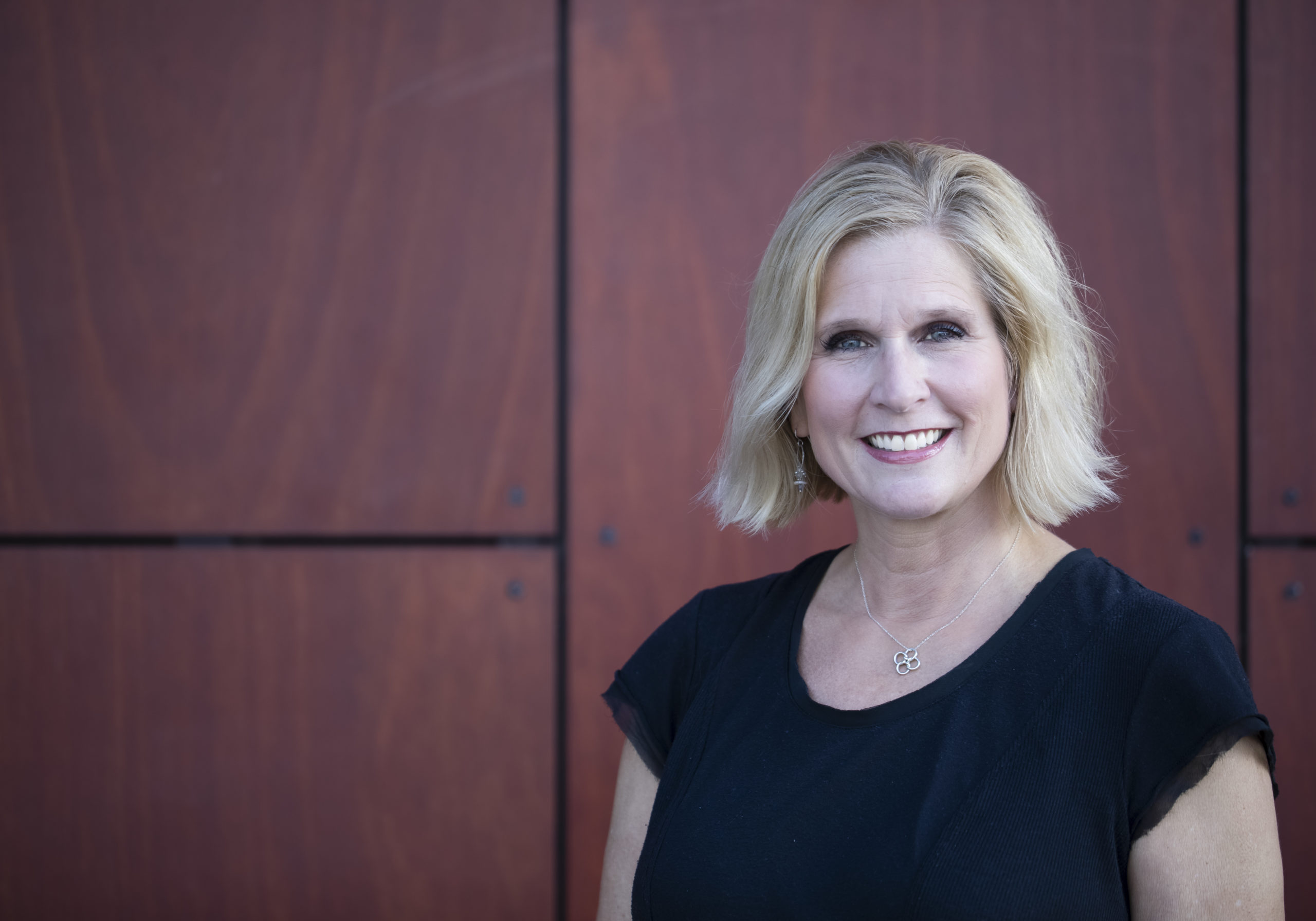 Laura Faber is a seasoned Broadcast and Video Production professional, with 33 years of experience in the field. For 23 years, she worked as a TV news anchor and reporter, working in television markets in Minnesota, Wisconsin, Tennessee and Arizona.