Book Binder – Mary Sullivan
Nashville artist helps preserve the disappearing skill of book binding.
---
More Information
When we think of artisans at work, we might hear the noise of a metal worker at their anvil of a woodworker's saw. But, just because an artist's work may be less flamboyant to watch, doesn't mean it's any less intense. Take Mary Sullivan. She quietly turns out works of art every day. Rob Wilds recently met Mary at her Nashville shop to watch her as she helps preserve a skill not seen very often these days....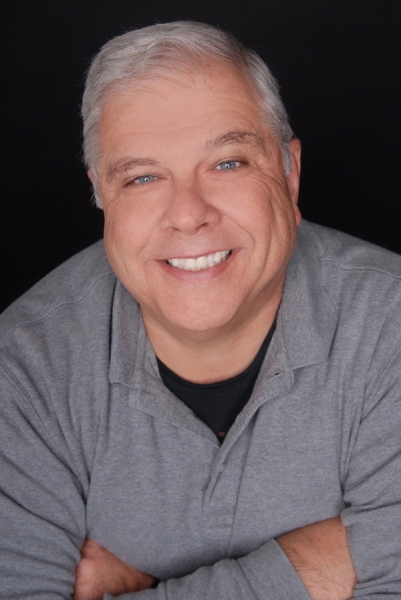 Rob Wilds has been a part of the Tennessee Crossroads family since 1993. As one of our most frequent producers, and the recipient of several journalism awards throughout his various careers, Rob finds that the best reward for his work is meeting the fascinating people and visiting the interesting places he encounters in his travels. A presence in television, radio and print reporter for more than 20 years, Rob is a teacher, writer, producer and director as well as an actor (with appearances in feature films, television shows and on stage).