Loretta Lynn's Ranch
Laura Faber tours Loretta Lynn's ranch.
---
More Information
Who doesn't love a good "rags to riches" story? There is one that your whole family can experience, about an hour outside of Nashville. It all started when a coal-miner's daughter bought a small country town, called it home, and then invited fans to come visit. Laura Faber introduces us to Loretta Lynn's Ranch – the home of one of the most beloved female performers in country music.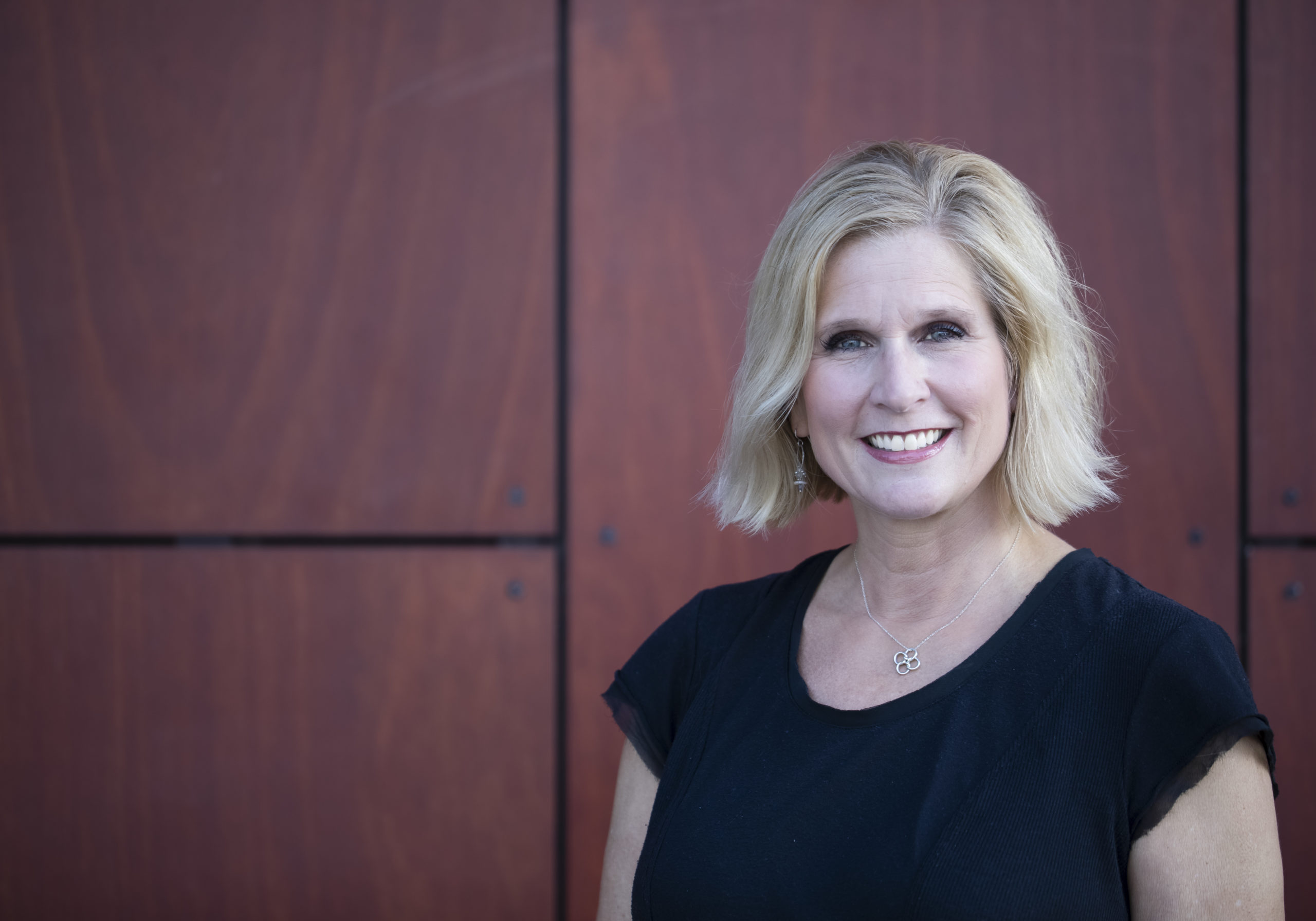 Laura Faber is a seasoned Broadcast and Video Production professional, with 33 years of experience in the field. For 23 years, she worked as a TV news anchor and reporter, working in television markets in Minnesota, Wisconsin, Tennessee and Arizona.